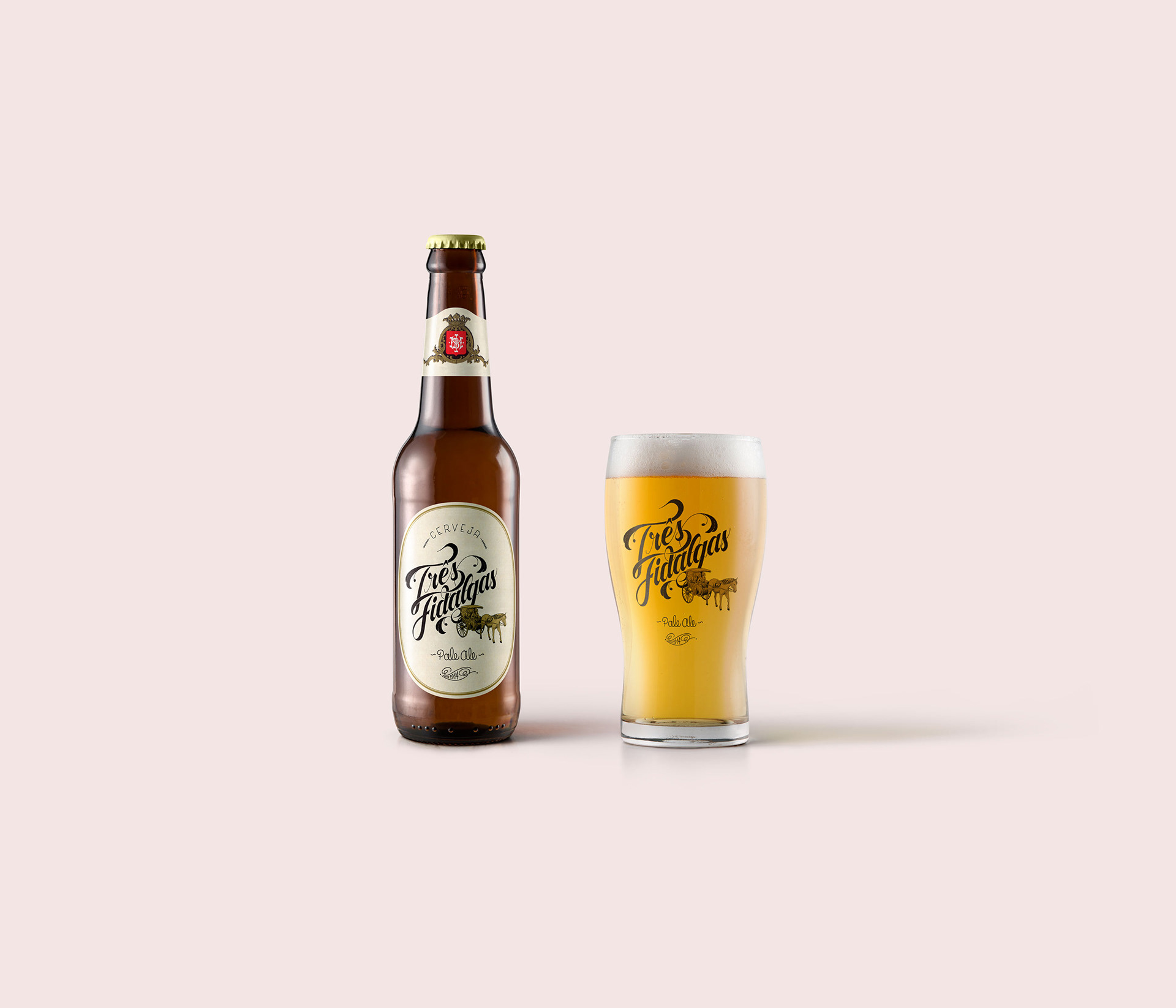 Três Fidalgas Beer
Art direction for the special edition of Três Fidalgas Beer. This exclusive Pale Ale beer is a tribute to the most inspiring and inspired neighborhood in São Paulo (Brazil). This beer is the first Brazilian Pale Ale and is a landmark in the accessibility for craft beers.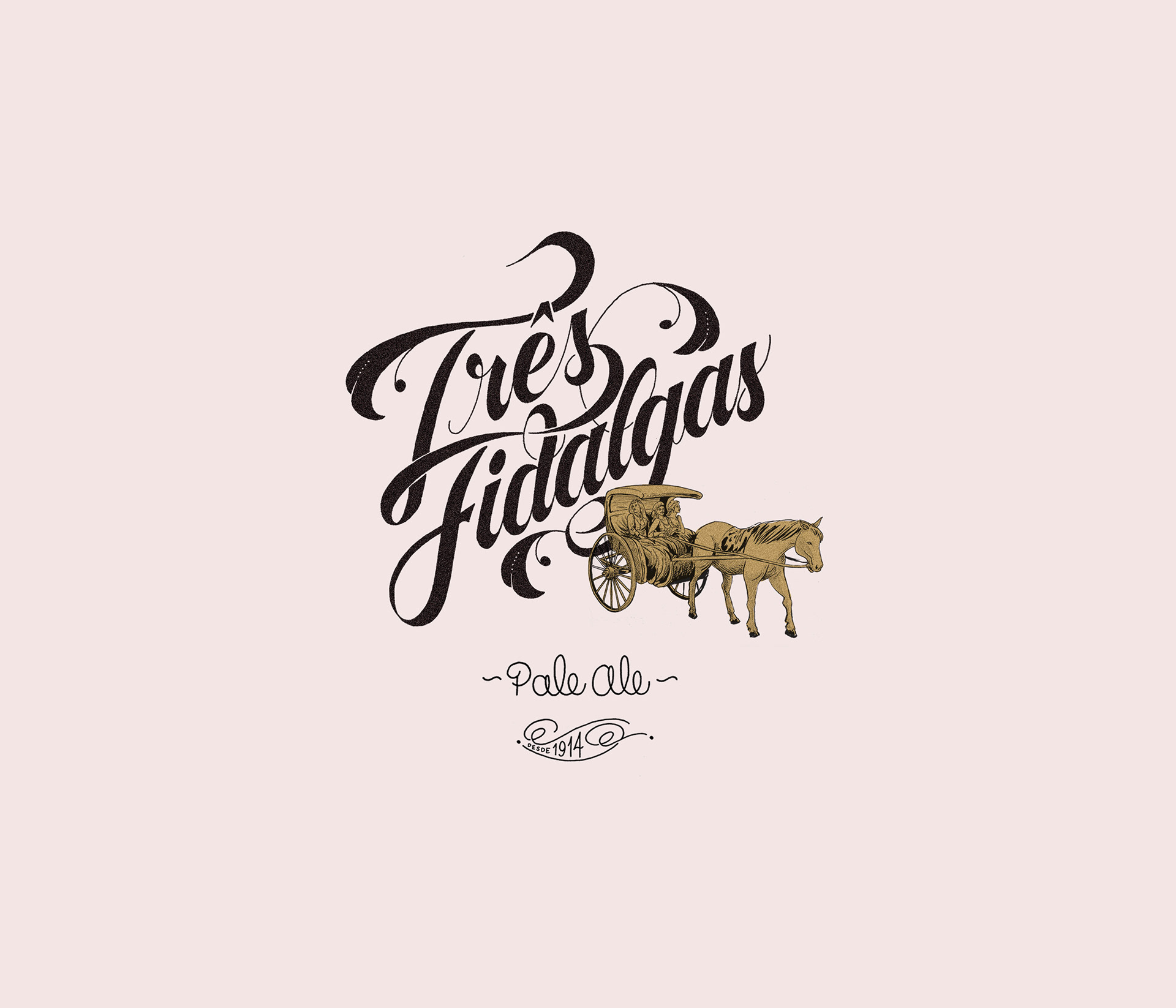 The Monogram
The representation of historical heritage of this neighborhood, originated by three sisters:
Ida, Madalena and Beatriz.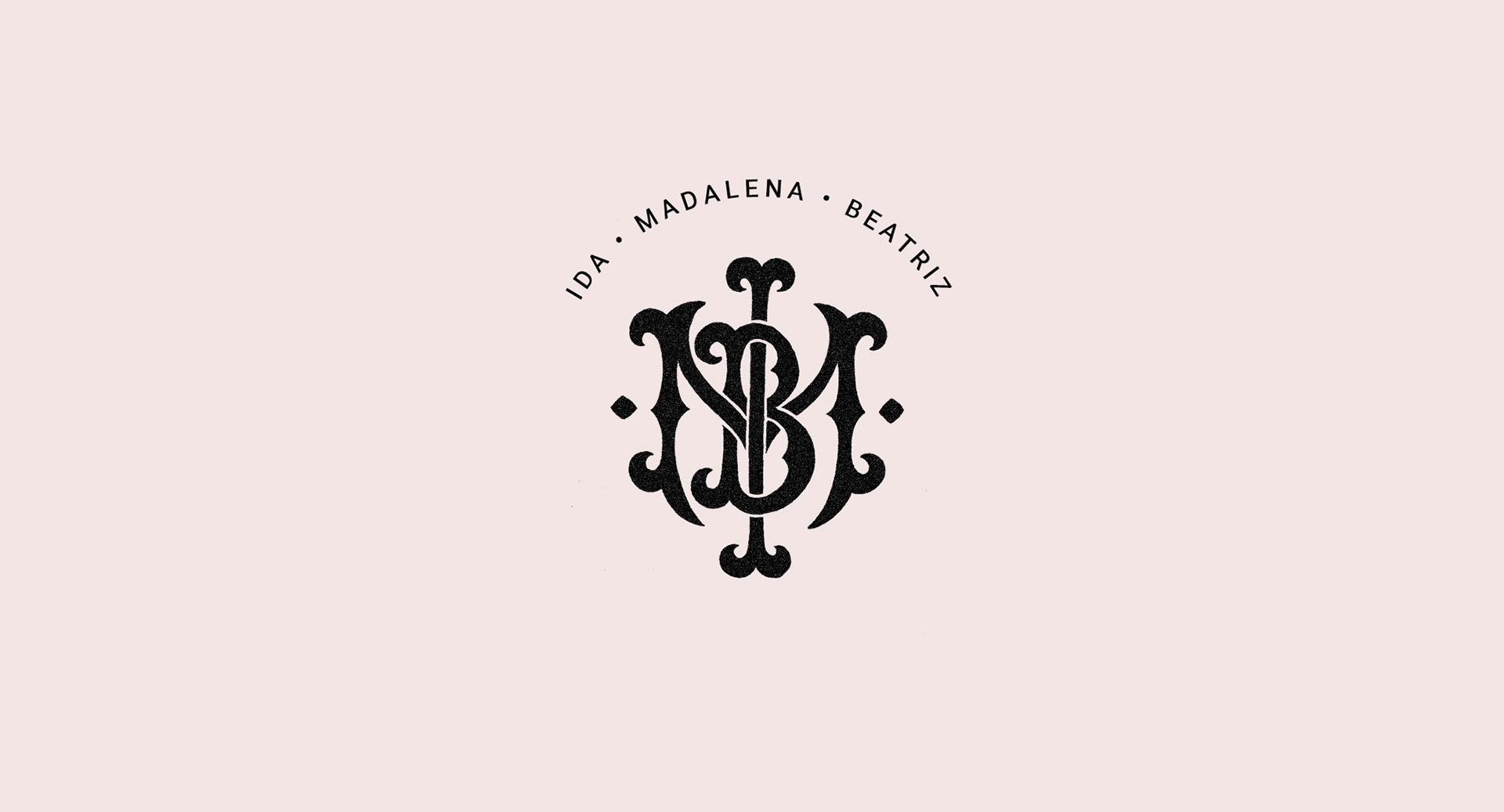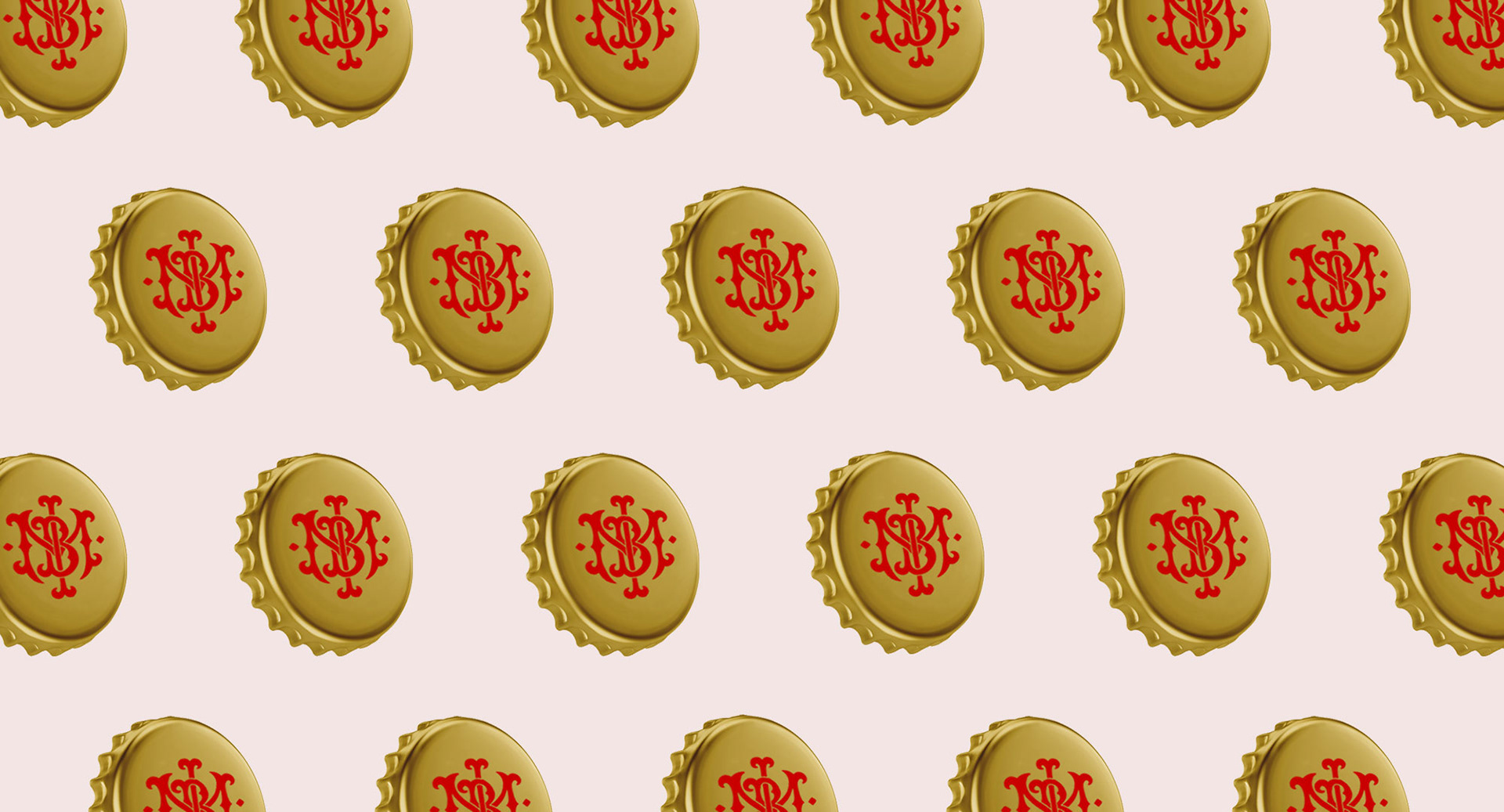 Monogram and type design by Sergio Bergocce