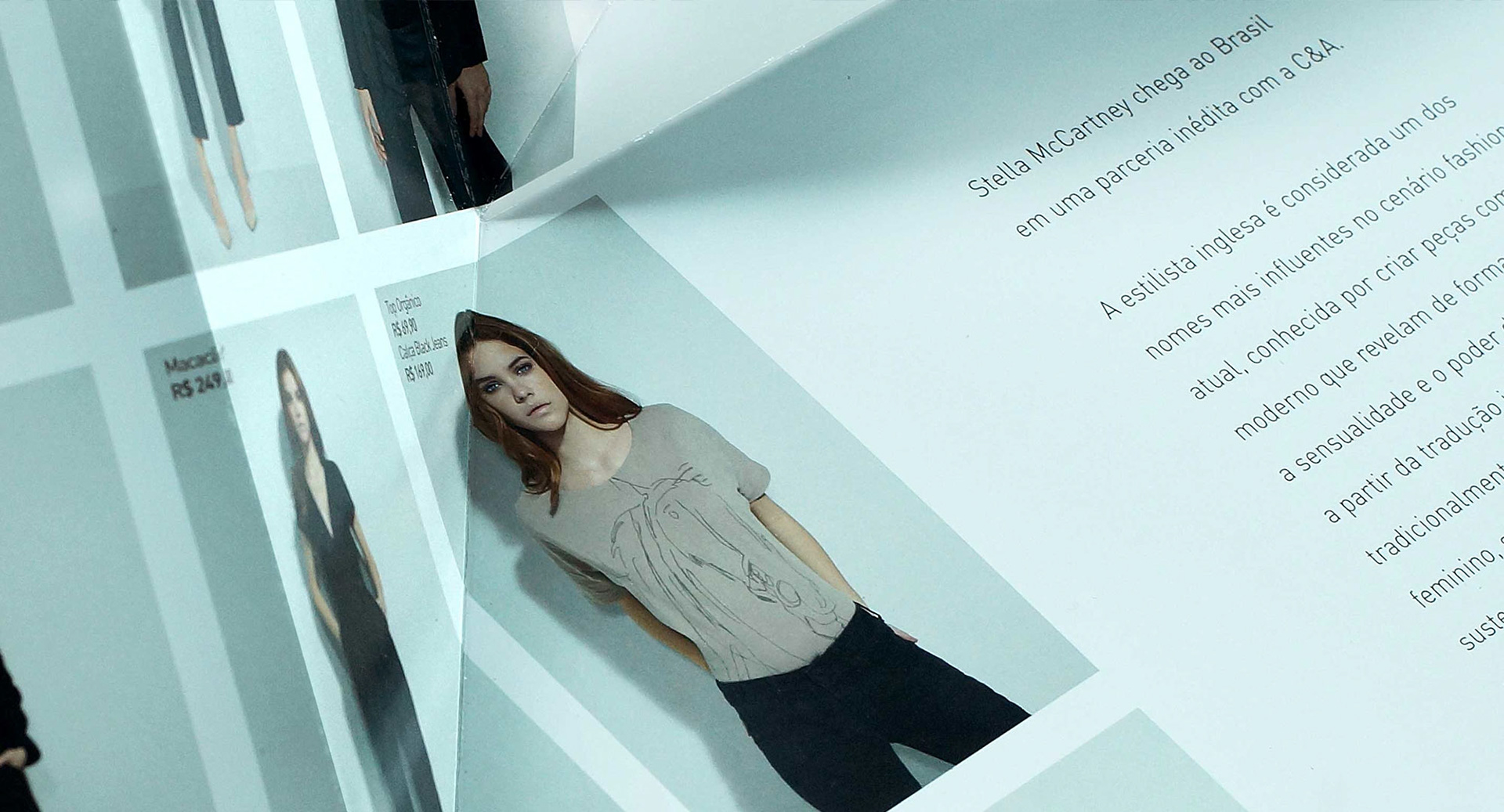 Lookbook Design for Stella McCartney/
The C&A collection made in collaboration with the prestigious English fashion designer Stella McCartney, exclusively to the C&A stores in Brazil.

Stella McCartney is known for her work with tailoring and its adaptation to the female wardrobe and, especially, for raising the ecological issue in fashion. The designer is against the use of fur and leather and, her collections attempt to mainly work with eco-friendly materials, like natural and recycled fabrics.

This first Stella McCartney line for C&A was sold in 37 stores from the brand and had exclusive hangers and bags.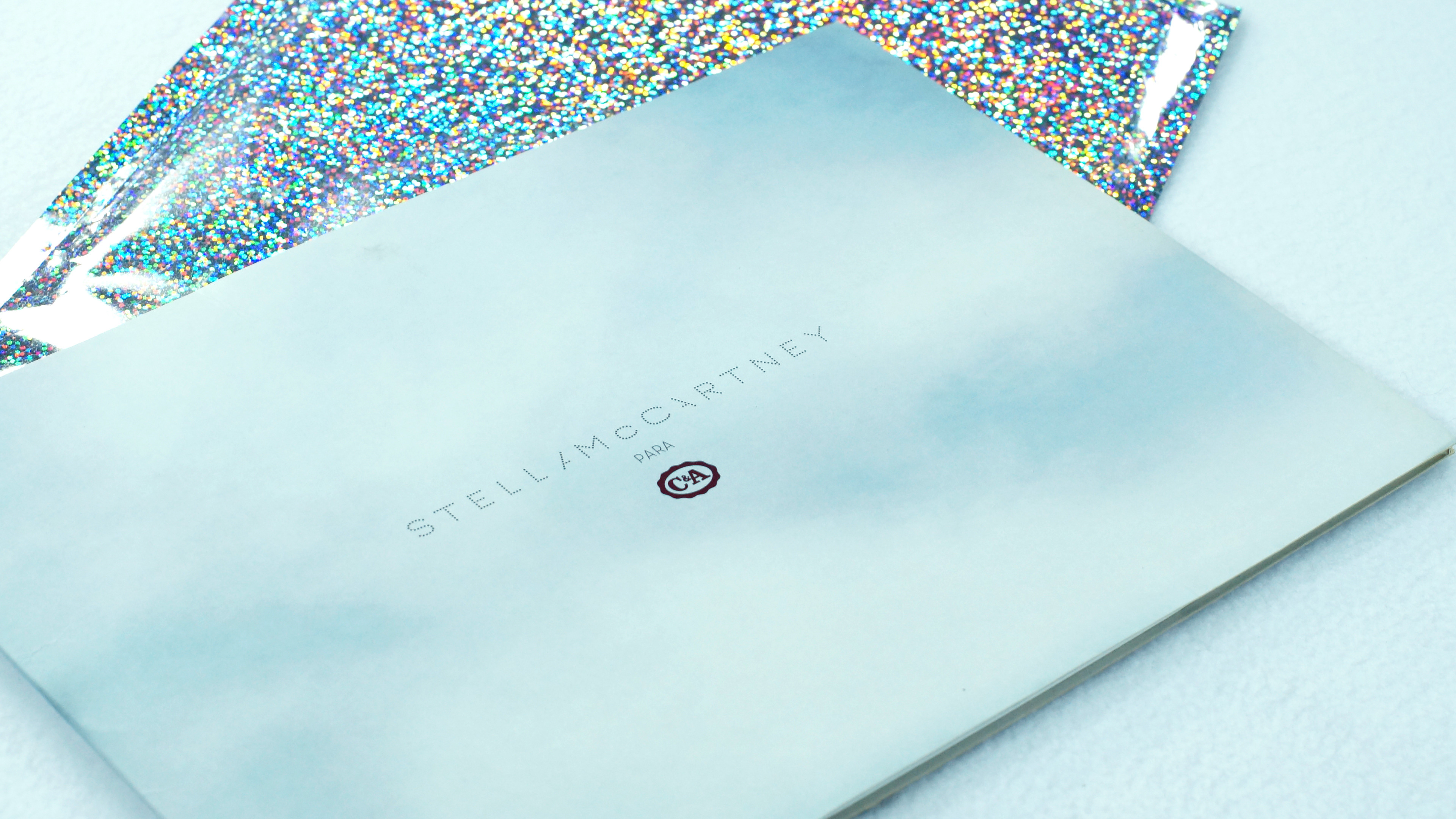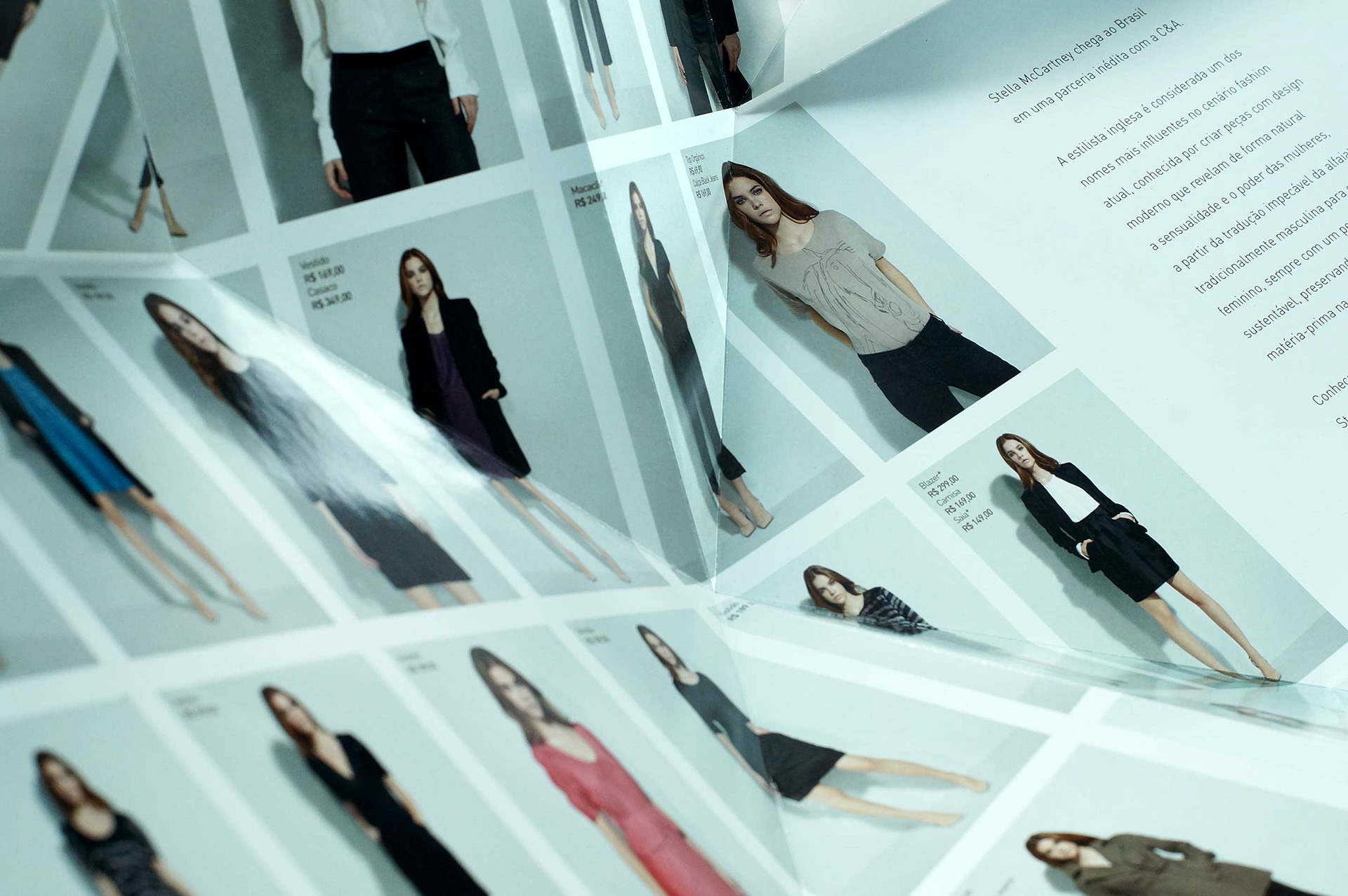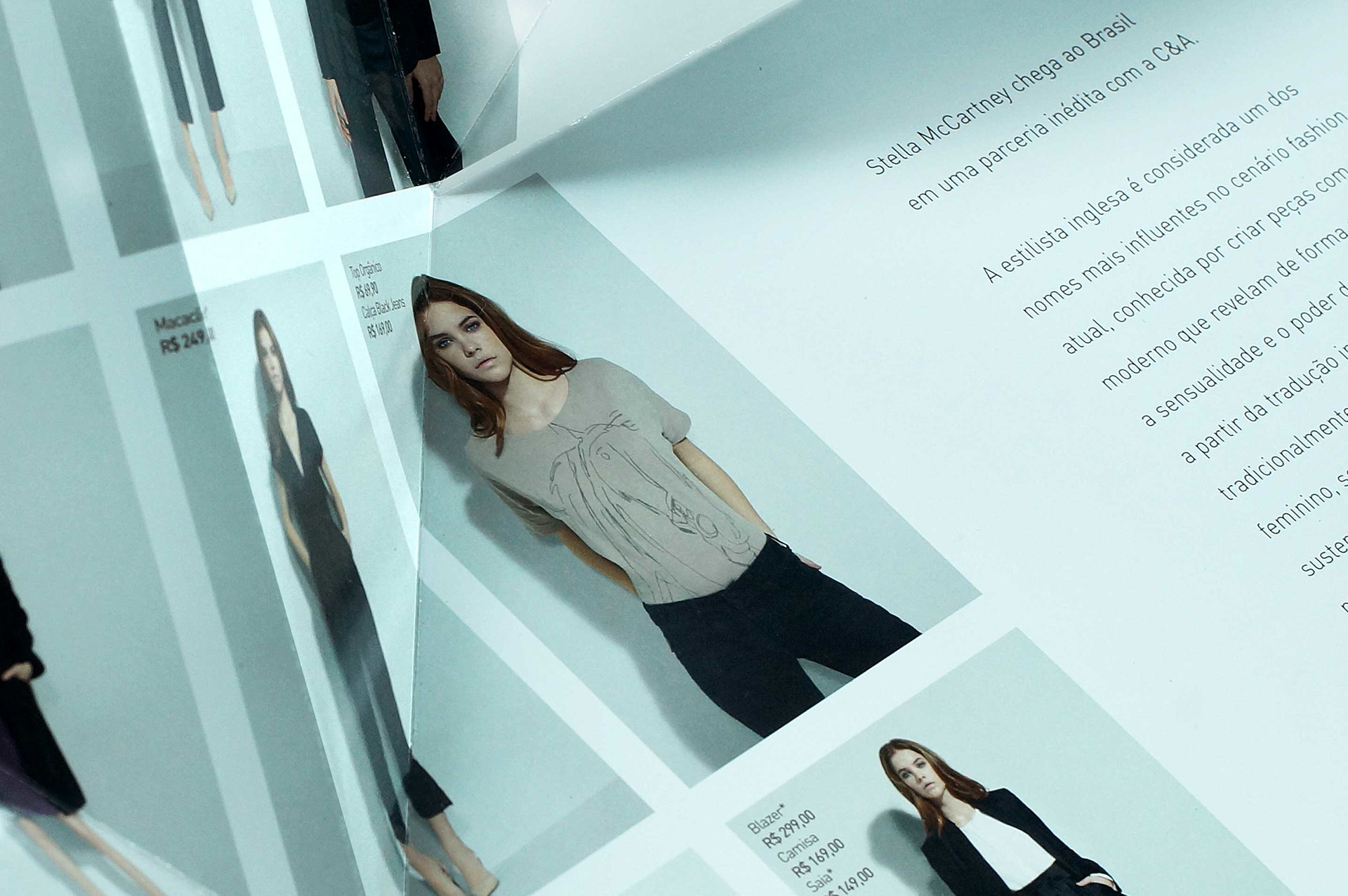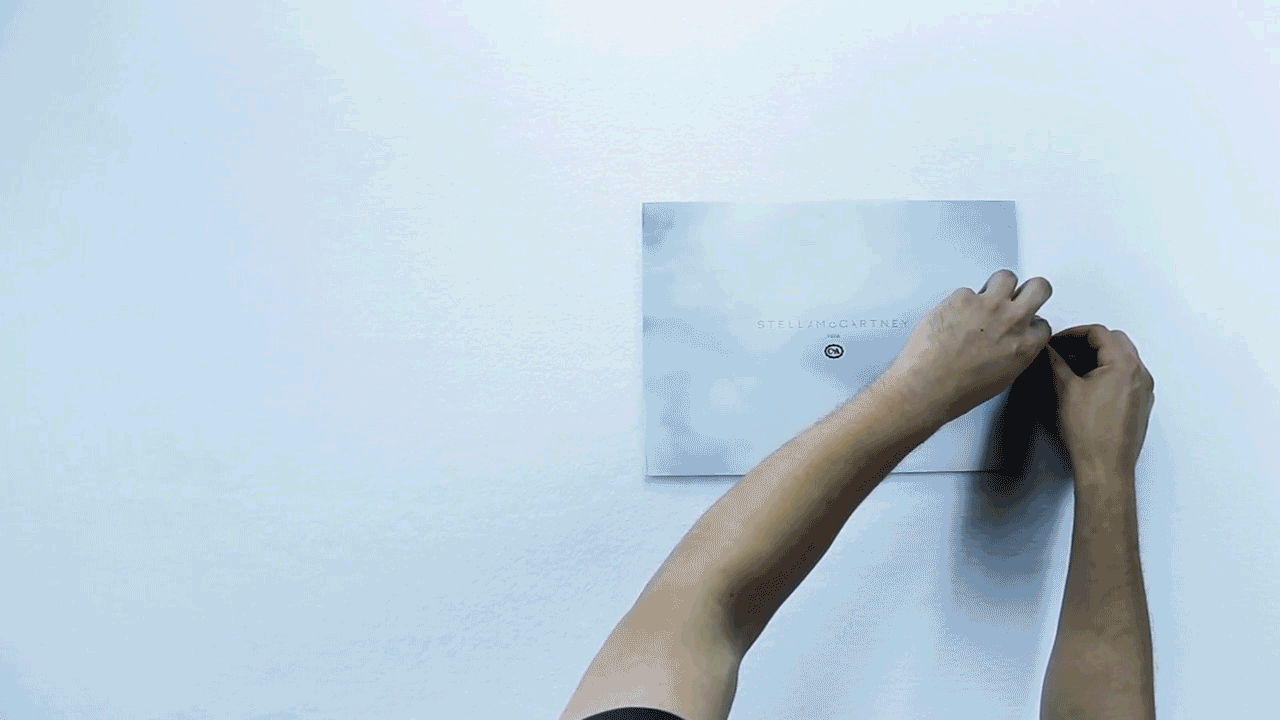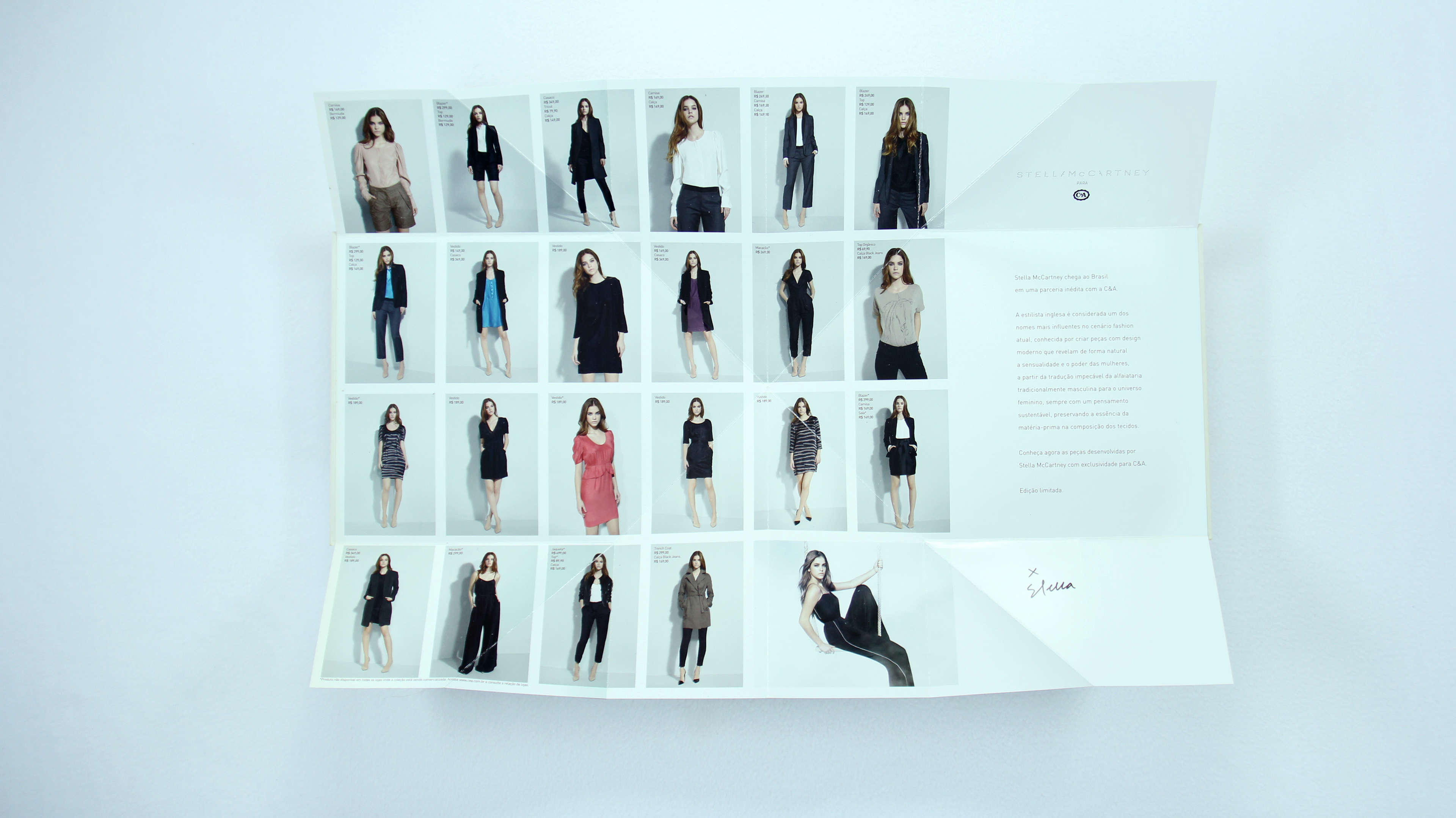 The grid creates a perfect synergy with folding system