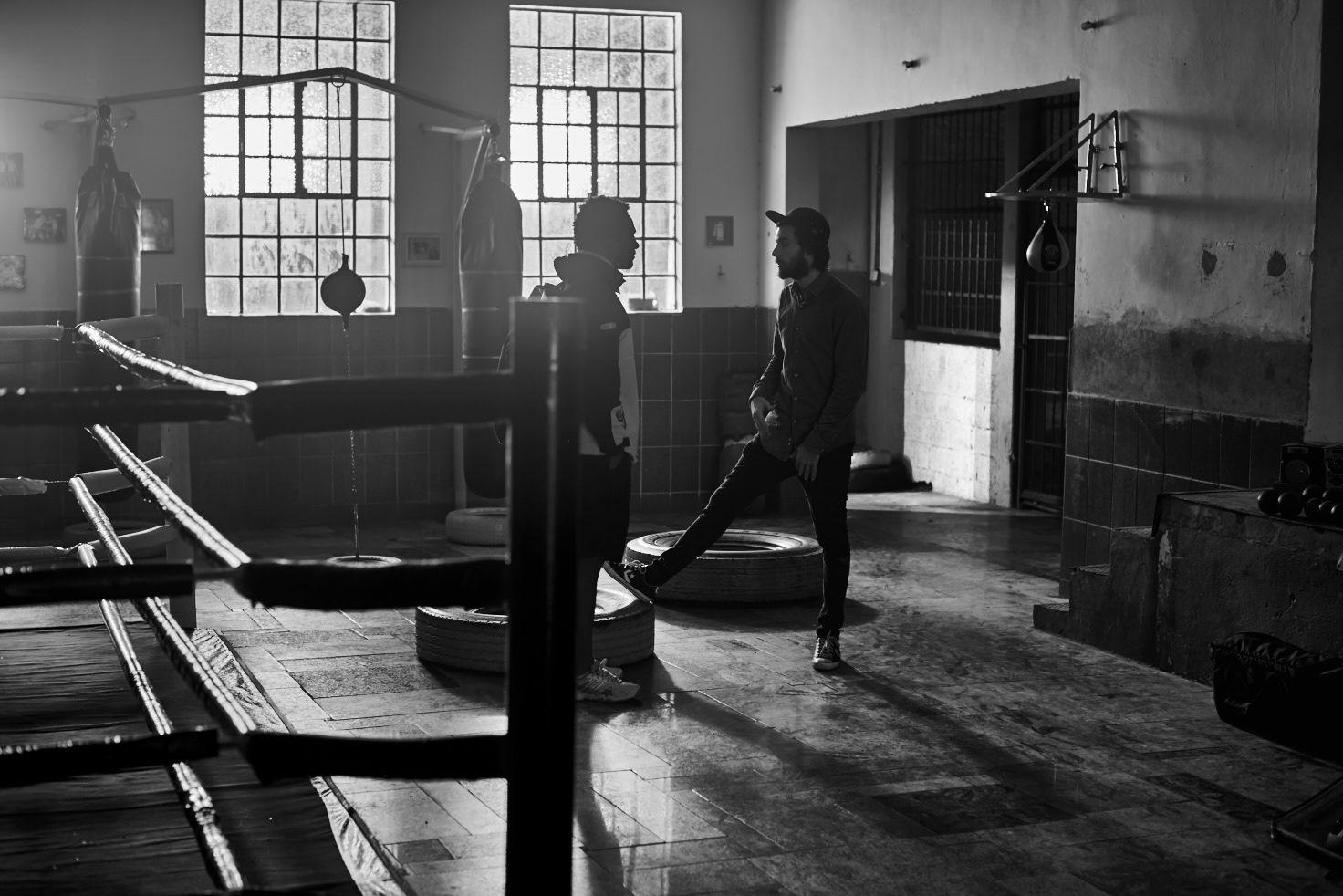 Hello, I'm Felipe Ribeiro
Brazilian / Portuguese Art director and visual designer currently living in Paris.


My work comes from a cultural, historical and urban perspective. Through it, I use the best tools to translate concepts into real languages, together with design and research of new process and methodologies. My focus is to work alongside with brands and projects committed to a youth culture. I believe that communication is an important ally of culture and that through this junction it is possible to promote small transformations in the space where we live. 

In addition to commercial work, I created my own project, Athleta. A lo-fi publication that brings a cultural look at practicing underprivileged sports in Brazil. The Zine is in its first edition, printed in risograph and released in Paris and São Paulo simultaneously.

I am currently living in Paris, and available to work remotely with projects and clients from anywhere in the world. 
2017 - Graphic Design Curated Gallery
Três Fidalgas Beer - Project Highlight by Behance
2016 - Young Lions (Brazil)
Shortlist @ Young Lions Brazil Program - Design Category
Project Highlight for Athleta.

felipe@fribeiro.co
+33 06 51 40 66 32 (Paris)
+55 11 997 845 815 (São Paulo)
Vans, Globe, Carissa Socks, Isakin and more.
Nike, Converse, Mountain Dew, Três Fidalgas (Ambev)
Audi, Pepsi, Bauducco, and more.
Kultur Studio (São Paulo)
Nike, Beats by Dre, Passport Scotch and more.